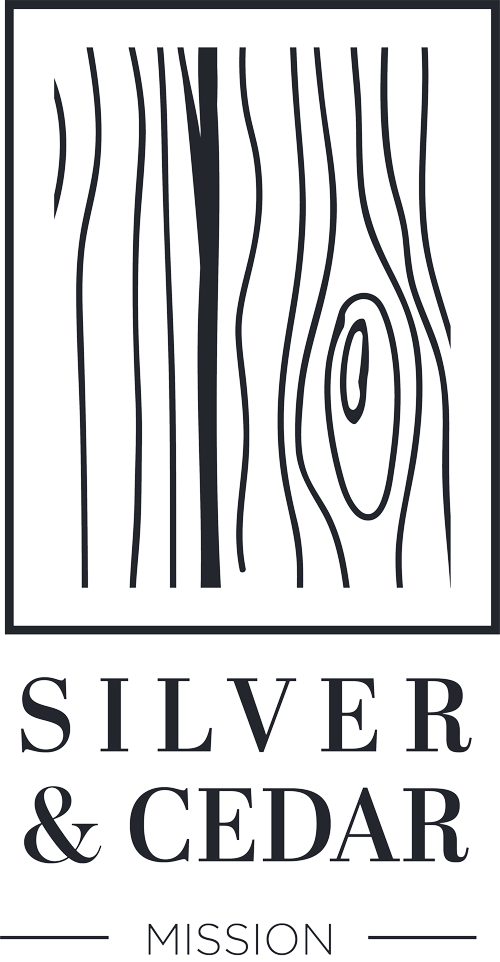 HOMES STARTING AT $369,900
Welcome to Silver & Cedar Condos in Mission! Discover architectural elegance and natural beauty at its finest. Choose from thoughtfully designed one-bedroom, one-bedroom plus den, junior two-bedroom, and two-bedroom homes, offering a seamless living experience. Immerse yourself in the breathtaking beauty of the west coast's pristine lakes, nature trails, and parks. Enjoy easy connectivity to Downtown Vancouver through the convenient Westcoast Express. With Redekop Faye's unrivalled expertise, discover a harmonious blend of urban living and outdoor exploration that surpasses expectations.
REGISTER TO RECIEVE UPDATES & PROMOTIONS
Step inside the stunning interiors of Silver & Cedar and experience modern elegance redefined. The kitchens boast polished chrome fixtures, matching hardware, and exquisite quartz countertops, offering a timeless blend of contemporary design. Laminate flooring spans the open-concept living spaces, creating a warm and inviting ambiance. Each home features carefully considered floorplans and thoughtful touches like built-in closet shelving, ensuring ample storage and organization. Generously sized windows flood the rooms with natural light, creating an airy and bright atmosphere. At Silver & Cedar, comfort intertwines seamlessly with sophistication, providing a stylish sanctuary for residents and guests alike.
At Silver & Cedar, the exterior façade seamlessly extends the natural hillside, while maintaining its distinctive identity through a bold and audacious colour palette. The glass balconies, complemented by black iron rails, provide unobstructed views of the mountains and lush greenery. The symmetrical design of the building, accentuated by crisp lines and an earthy colour scheme, exudes both striking aesthetics and harmony.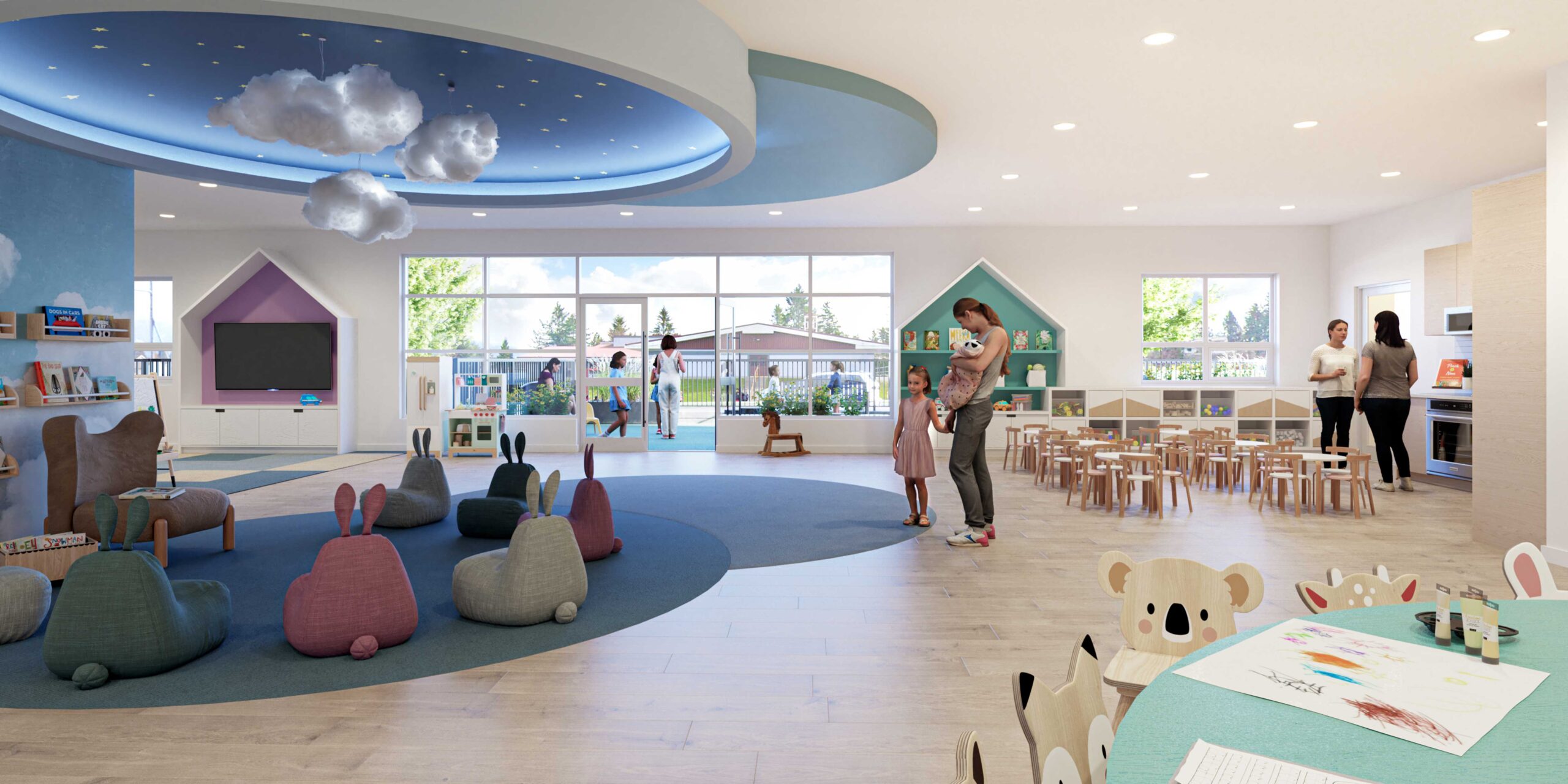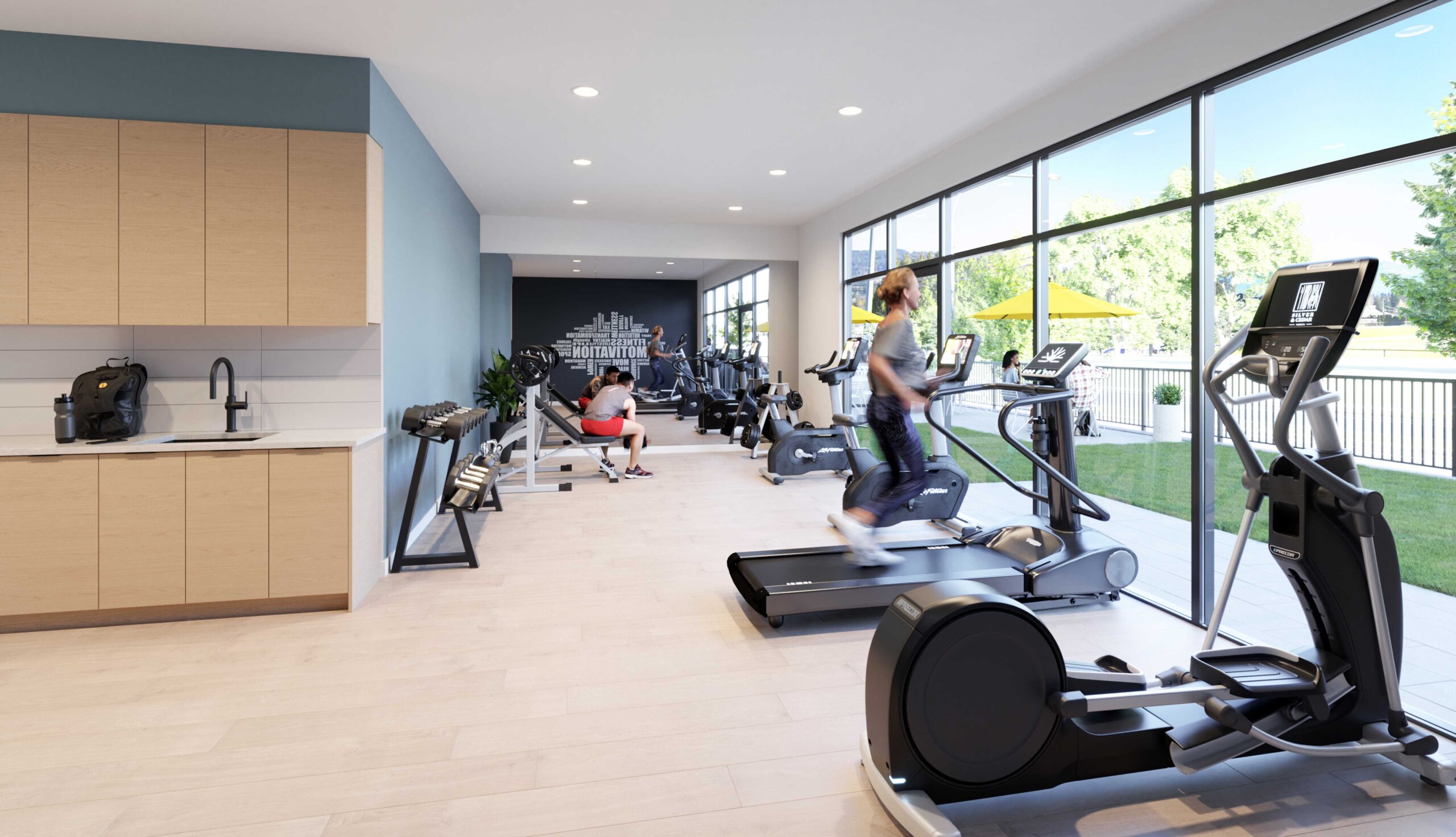 Active Living: Kids & Fitness
The gym is a cornerstone of well-being, providing residents with a facility to pursue their fitness aspirations and maintain a healthy lifestyle. The daycare facility ensures peace of mind for parents, offering a nurturing environment where children can learn and grow under the care of experienced professionals. Elevate your lifestyle with the convenience of having both a daycare and a gym within our building, allowing you to prioritize your fitness goals and ensure the well-being of your children, all under one roof.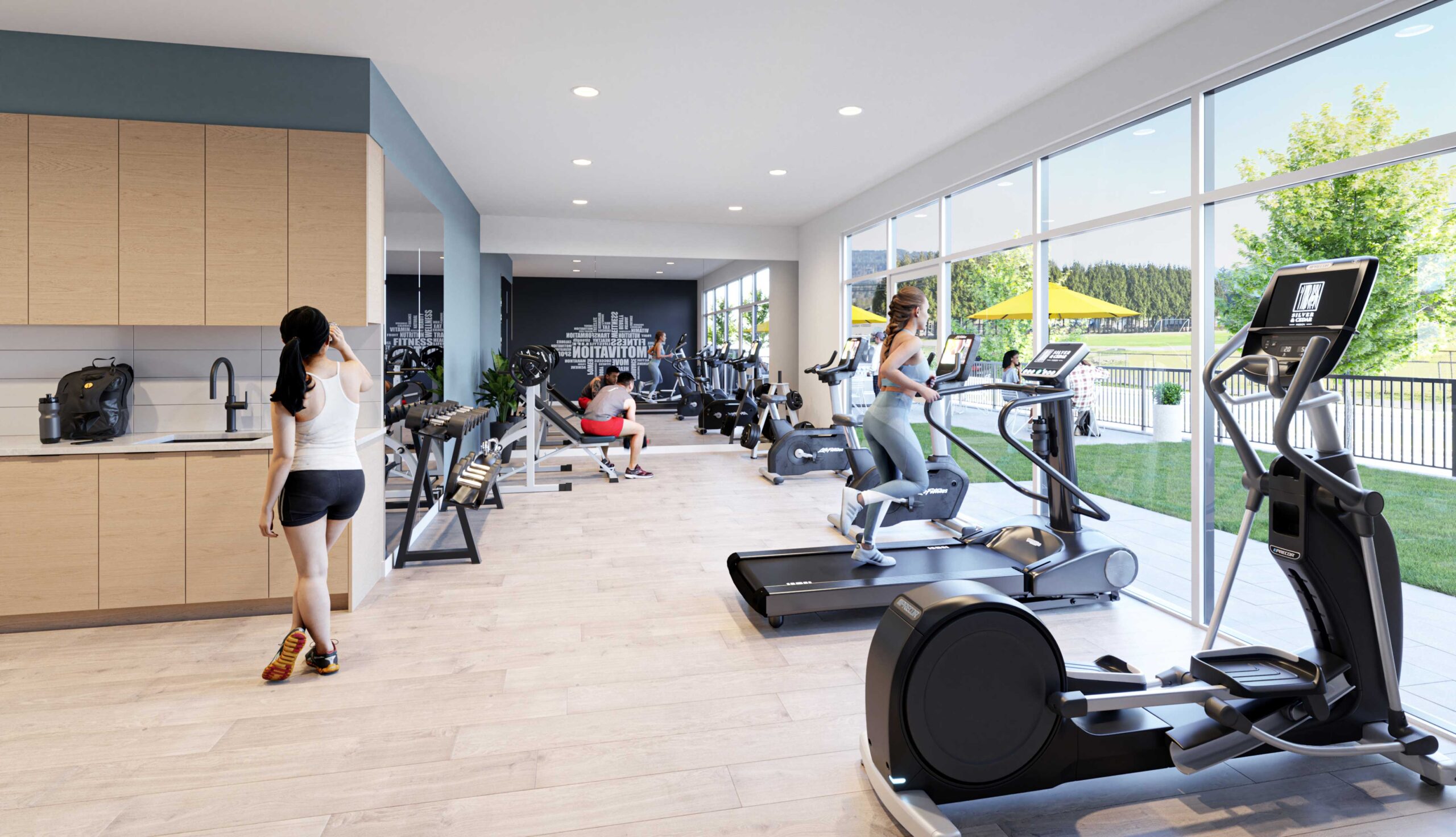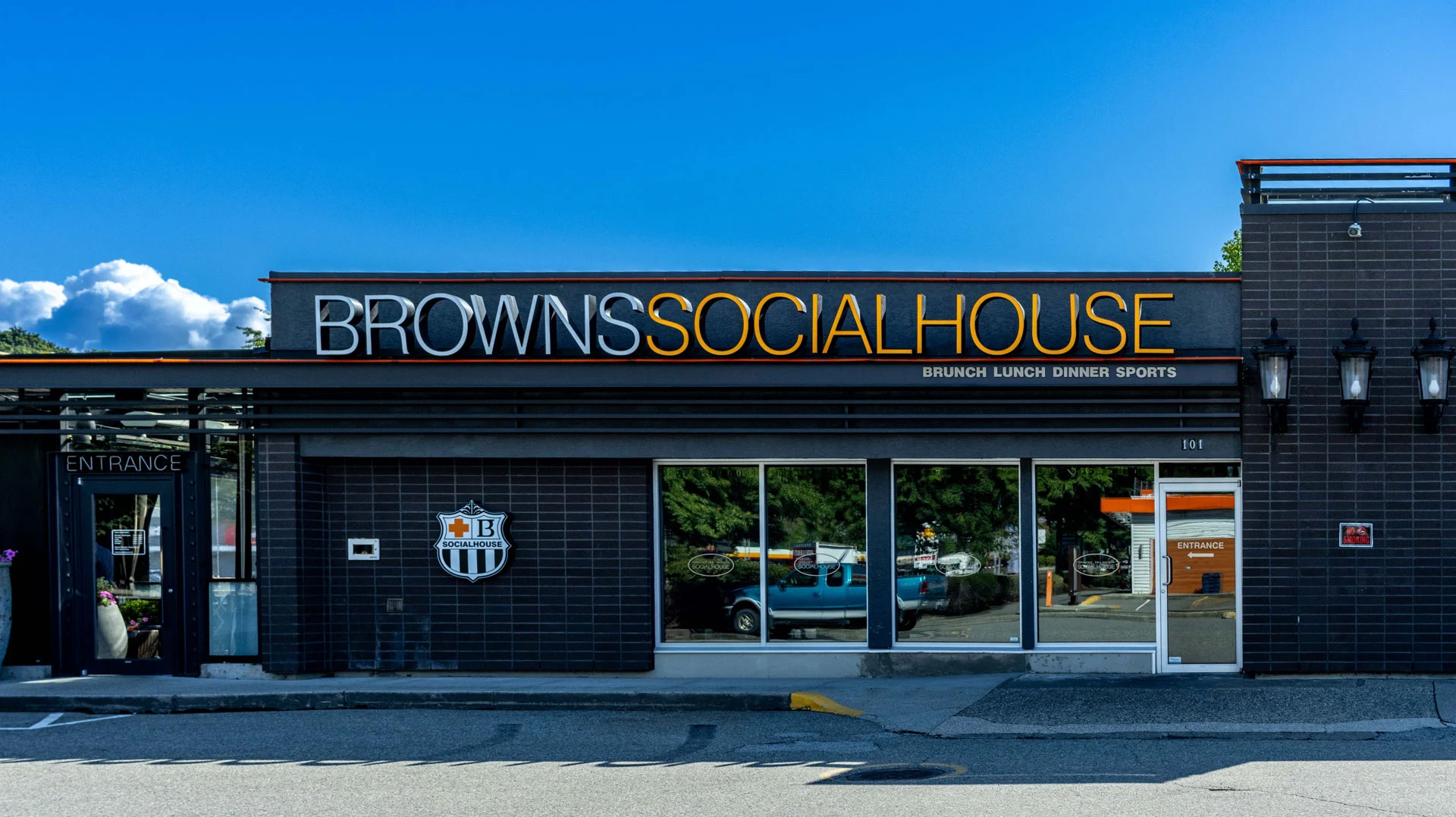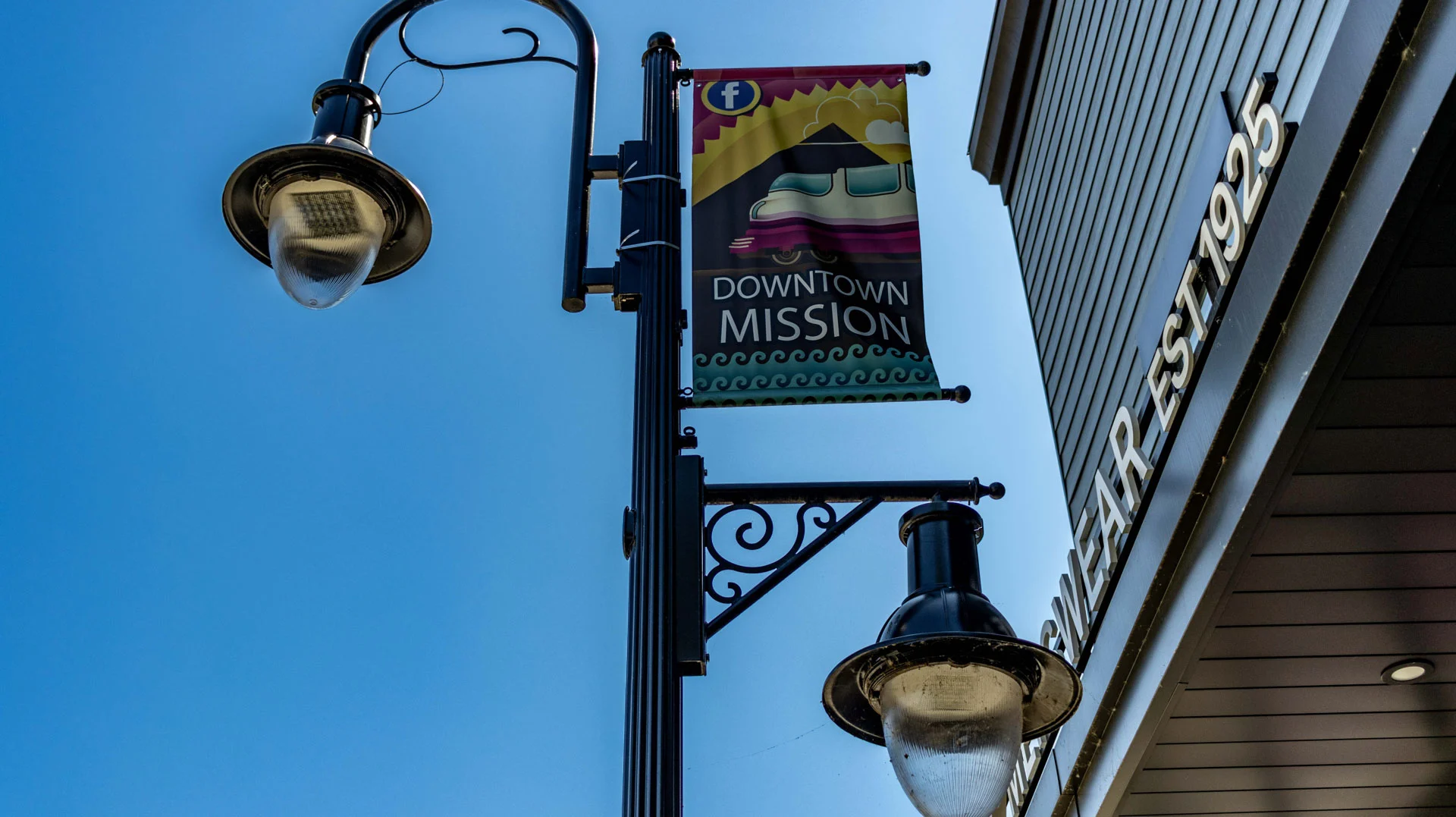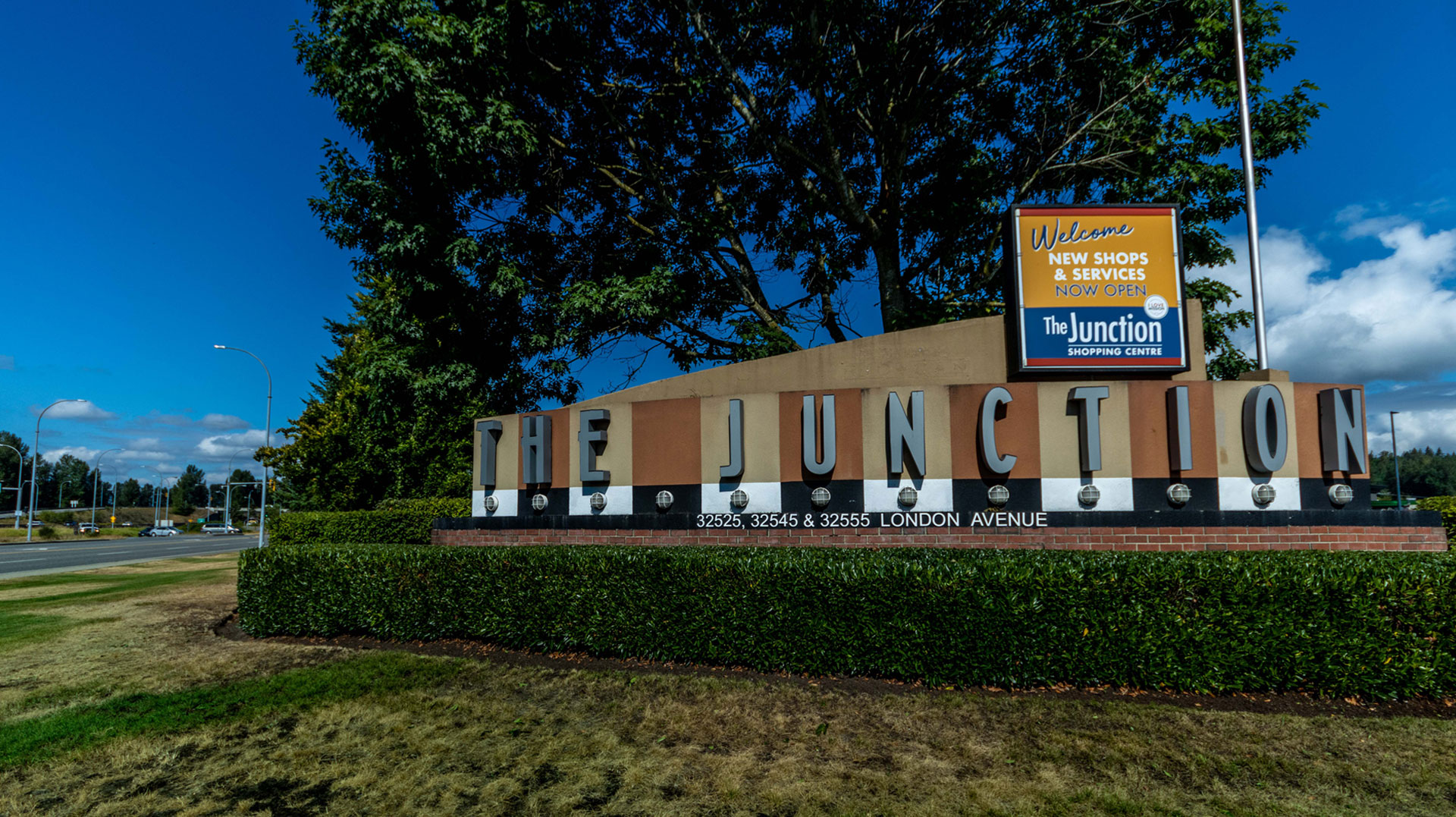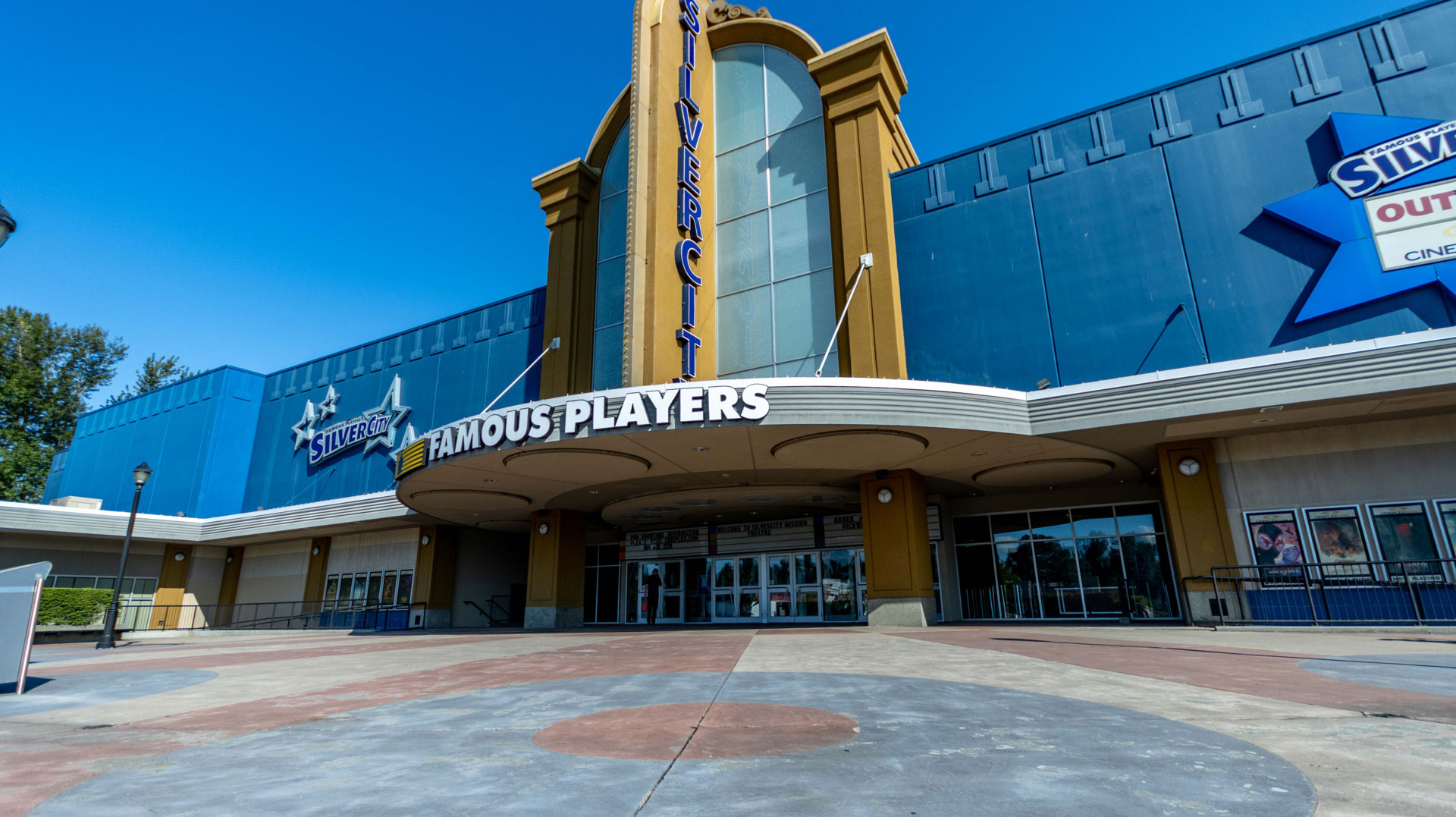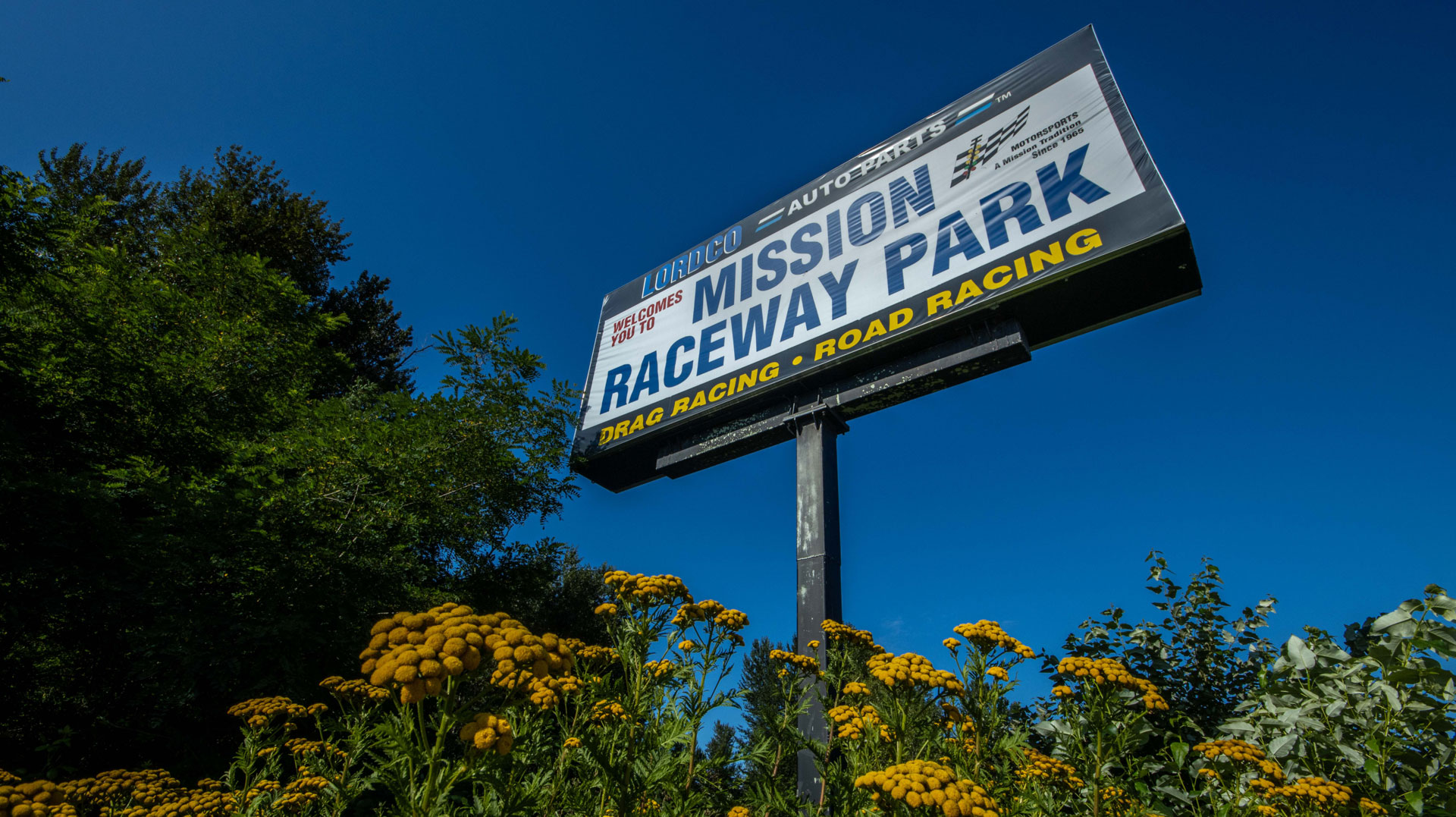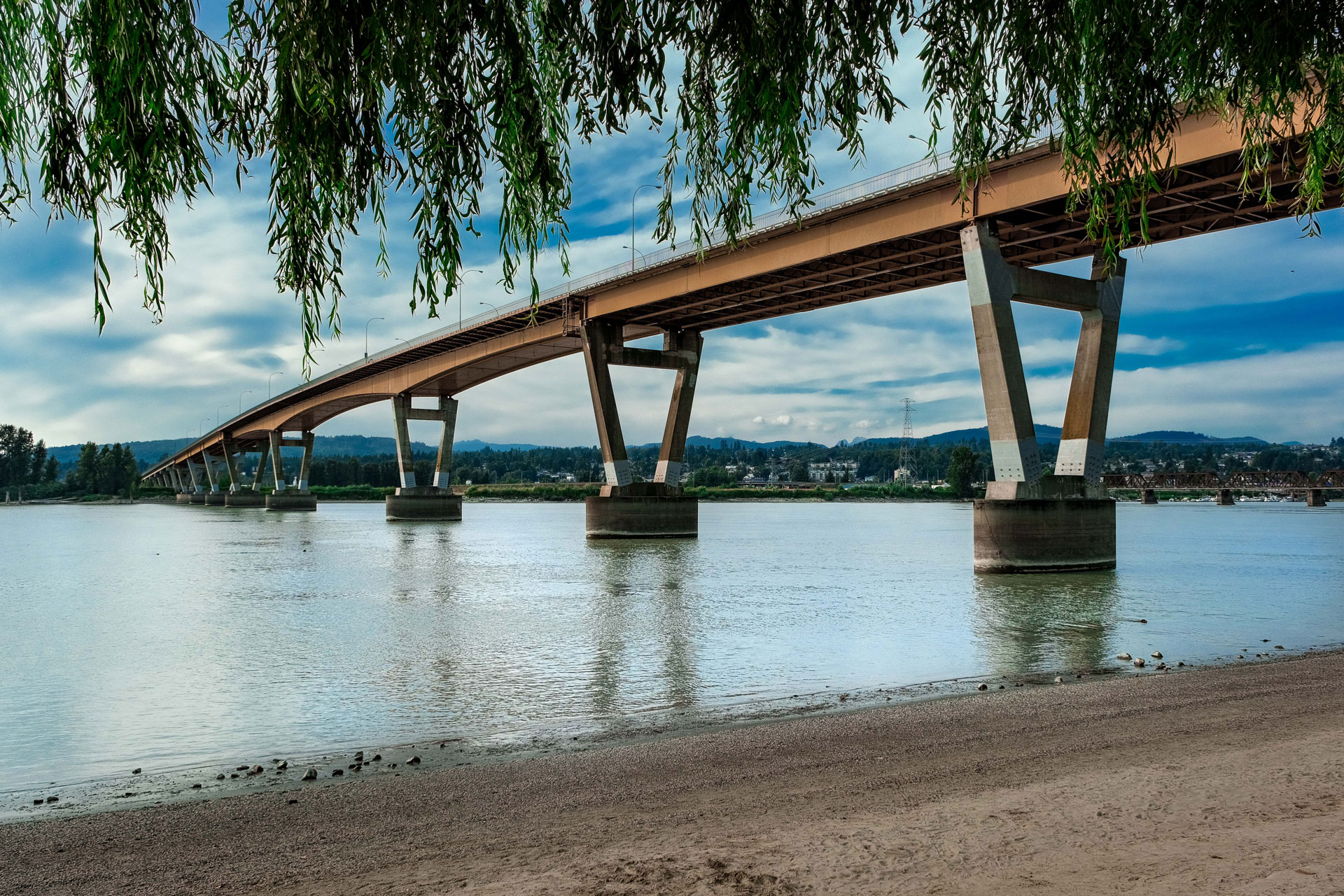 Passage to the Lower Mainland
Silver & Cedar is seamlessly connected to the Northern Lower Mainland through the West Coast Express, providing residents with a convenient and efficient transportation option to downtown Vancouver and surrounding areas. Indulge in culinary delights at popular restaurants like The Blackberry Kitchen & Embers BBQ House or fulfill your everyday shopping needs at Save-On-Foods & FreshCo. For outdoor enthusiasts, Mission boasts breathtaking scenery with numerous parks and walking trails, including the picturesque Fraser River Heritage Park. Experience the best of Mission's burgeoning urban lifestyle while reveling in the tranquillity and natural beauty of the surrounding area.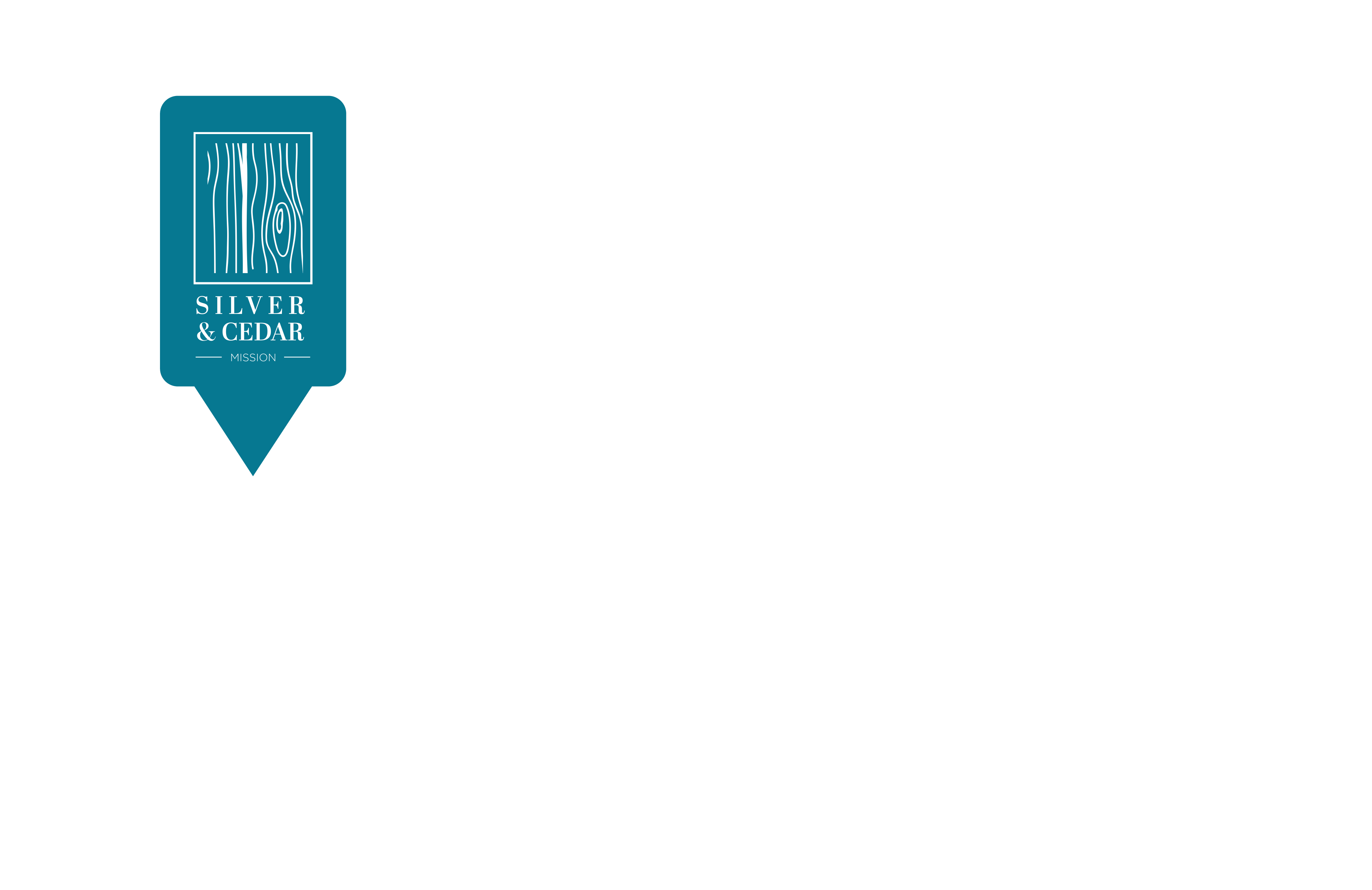 "This project along with other similar projects are marketed by The Partners Marketing Group of Keller Williams Elite Realty and Redekop Faye. We would be pleased to provide you with information about these projects. By completing and submitting this form, you have agreed that The Partners Marketing Group and Redekop Faye and its affiliated companies or contractors may contact you with information about these projects. We will only use your personal information for these stated purposes and not for any other purpose. If you wish to stop receiving this information at any time simply contact The Partners Marketing Group, Redekop Faye and indicate that you do not wish to receive further information. *The Developer reserves the right to modify the building design, floor plans, prices, suite features and specifications. This does not constitute an offering for sale. Any such offering shall only be made in conjunction with the delivery of a Disclosure Statement. E&OE All pricing is subject to applicable taxes. Trevor Street Personal Real Estate Corporation and The Partners Marketing Group are licensees of Keller Williams Elite Realty. Keller Williams Realty is an independent member broker. Any offerings, or promotions are Invitation to Treat only and may terminate at any time without notice."